TRAX3D - classic view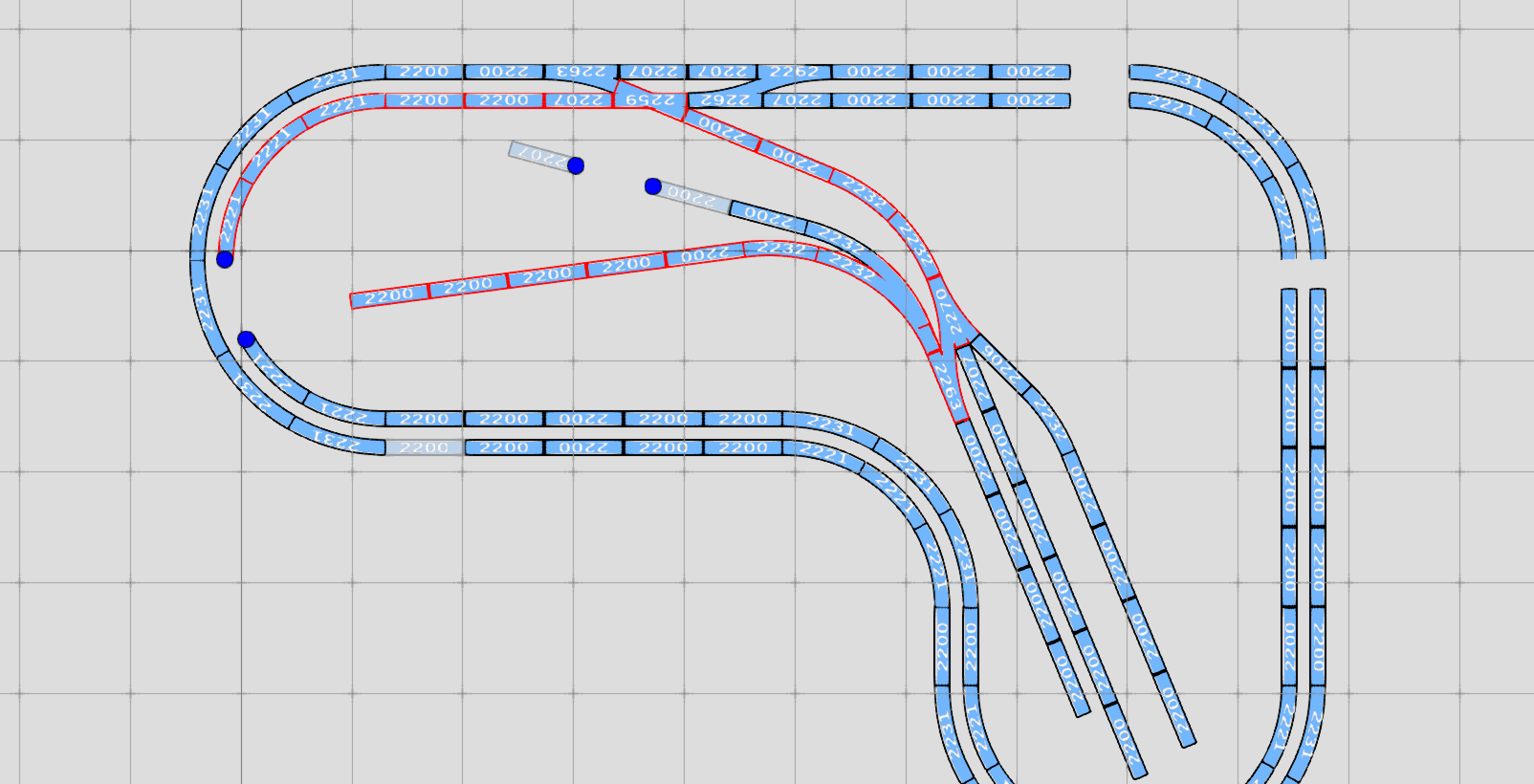 After my last post, some people asked me if TRAX 3D would abandon the classic look and feel.
No it will not.
TRAX 3D will be a complete 3D layout editor, but you will still be able to plan your layout from a top down view. And the editor will be very similar to TRAX2. But there will be a lot of improvement in performance and stability.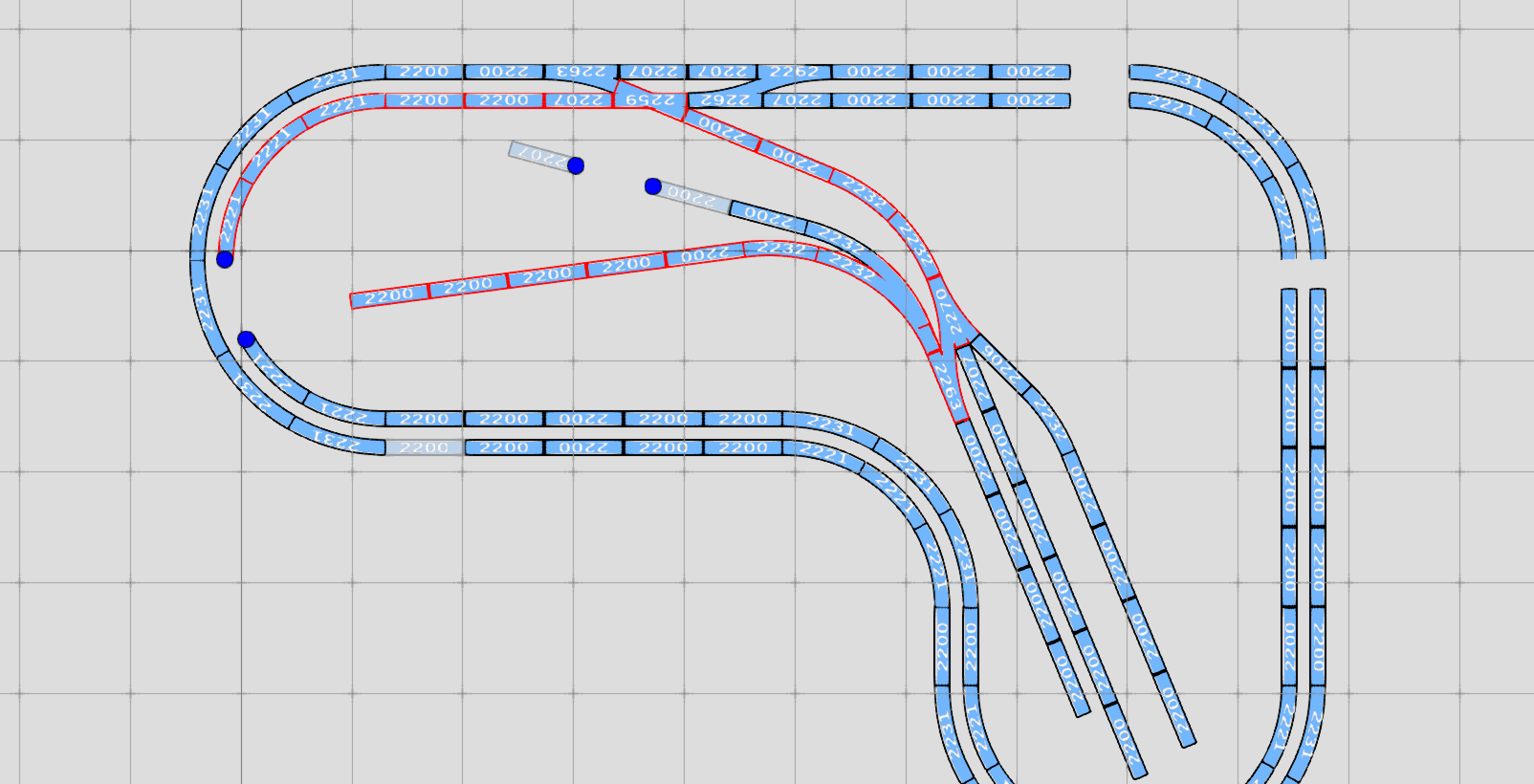 And you can easily move to a full 3D perspective, with textures, lighting and effects that will add some realism to your plan.
Stay tuned, we will keep you posted on the progress of TRAX 3D.